Val d'Orcia, Tuscany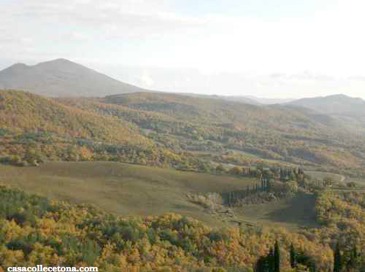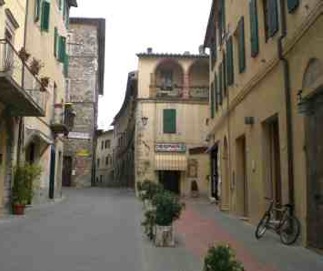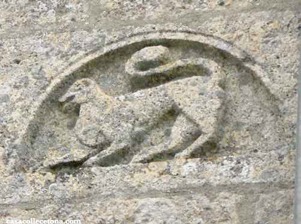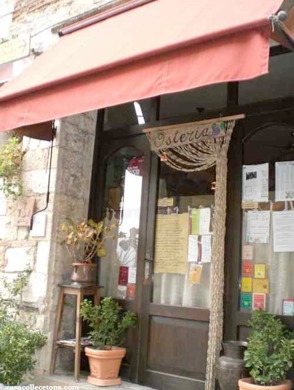 The Val d'Orcia is part of the province of Siena and lies in southern Tuscany about 2 hours north of Rome and 1.5 hours south of Florence. Val d'Orcia was designated by UNESCO in 2004 as a Word Heritage Site. UNESCO notes that "the landscape's distinctive aesthetics, flat chalk plains out of which rise almost conical hills with fortified settlements on top, inspired many artists. Their images have come to exemplify the beauty of well-managed Renaissance agricultural landscapes...an agrarian and pastoral landscape .....towns and villages....associated abbeys, inns, shrines,etc." (ref: http://whc.unesco.org/en/list/1026).
Visitors to the Val d'Orcia tour the area's renowned Medieval and Renaissance hill towns such as Pienza, Montalcino, Montepulciano, and Cetona. Art and archaeological treasures from the Etruscan era on abound in the area's museums, churches, abbeys and archaeological sites.
Lovers of fine food and wine have the opportunity to dine in local, prize-winning restaurants that embody the spirit of the Italian 'Slow-Food' movement. In addition, close at hand are visits to wineries, in particular, the producers of the famous Vino Nobile di Montepulciano, and to local olive oil producers.